We have moved! New Hampshire HOME Magazine's new mailing address is:
250 Commercial Street, Suite 4014
Manchester, NH 03101

10th Annual Home Design Awards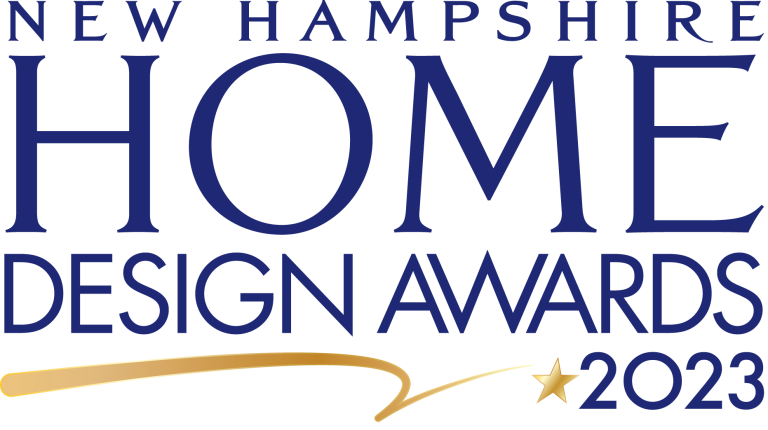 Submissions for the 2023 are now being accepted. More than 10 new categories have been added for 2023!
Whether you've designed or built a spectacular kitchen, a beautiful bath, a unique outdoor space or a fabulous home, we want to see your most impressive work.
Submission deadline: January 20, 2023.